Let us take the stress out of leaving your dog
Residential Doggy Daycare & Boarding
Fun & Games at Just-Like-Home
This is a great way to feed a high prey drive dog.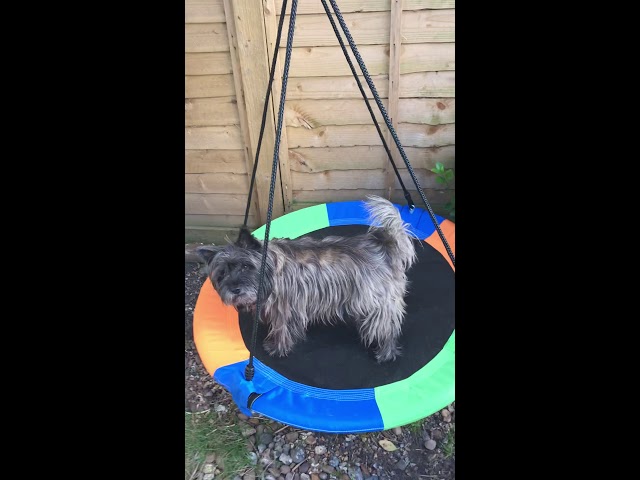 This is a great exercise for building self confidence in a dog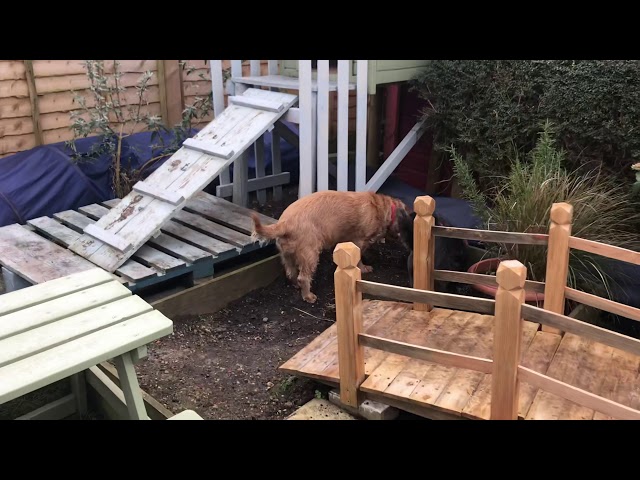 The dogs love to explore all the raised bridges, digging pits and benches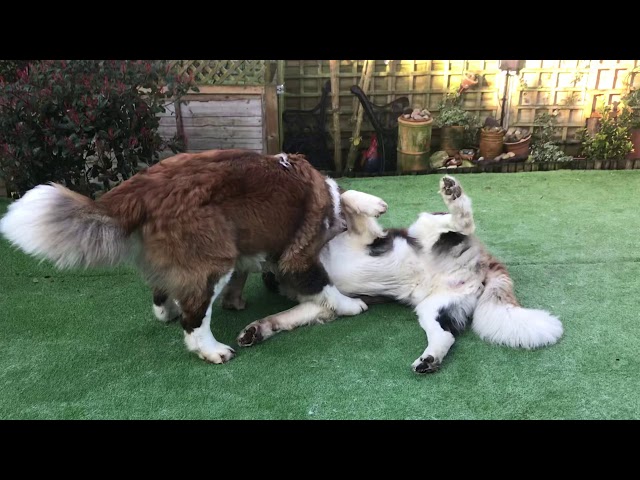 St Bernards Wrestling Match
Double-click the video to edit it and enter a short description of the video here.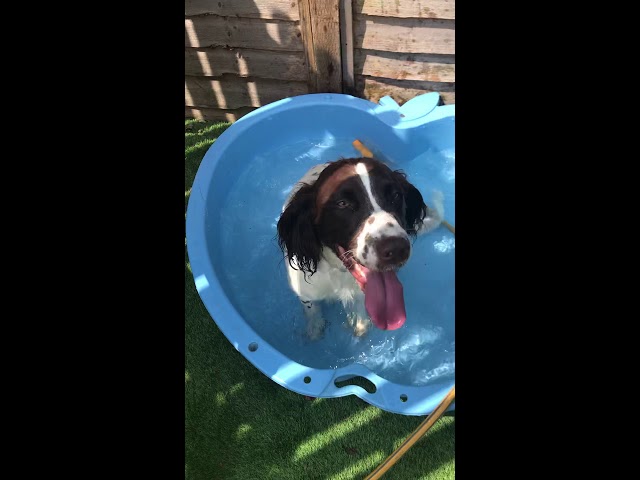 We have various pools for those hot days!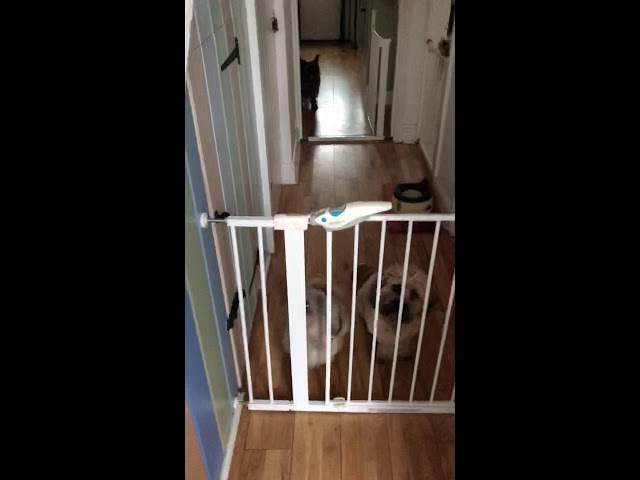 Do you have barking at the doorbell? Here is how to stop that!
Oscar the Pomeranian Pup Discovering the Digging Pit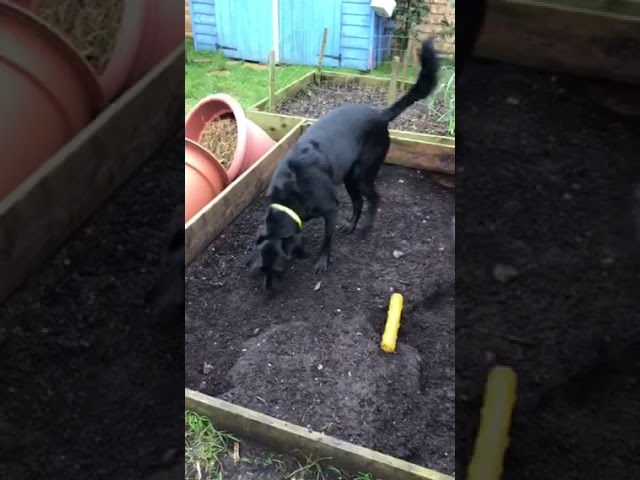 /